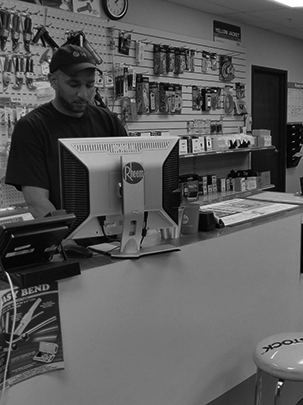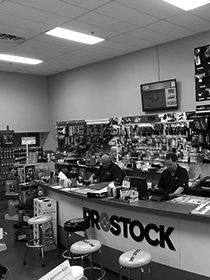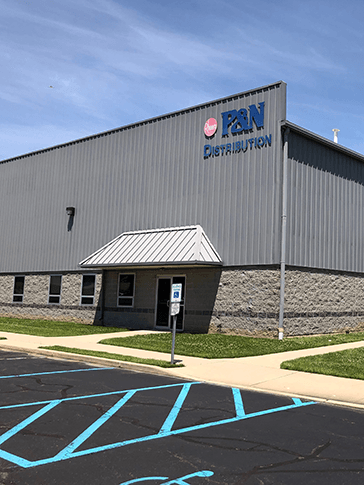 Who We Are
A Powerful Combination of Expertise and Experience.
P&N Distribution Corp. was founded in 1984. A group of individuals whose engineering expertise and HVAC Sales and Marketing experience combined to form a wholesale distribution business well-armed to be a force in the industry both today and tomorrow.
We have aligned ourselves with a top-notch HVAC Manufacturer – Rheem – then added the right supplies and accessories brands that dealers need to grow their businesses. This strategy has enabled us to become a significant force in the tri-state area. Supporting this strategy is exceptional customer care and a total commitment to assisting our dealers with both technical training and important business training.
With four fully stocked warehouses, we are poised to support any dealer in New Jersey, Pennsylvania, and Delaware.